World Crypto Whales met at Blockchain Life 2023 in Dubai 


4500 people from more than 100 countries gathered together to shape the future of cryptocurrencies at the 10th anniversary Forum, known as Crypto Whales meeting point.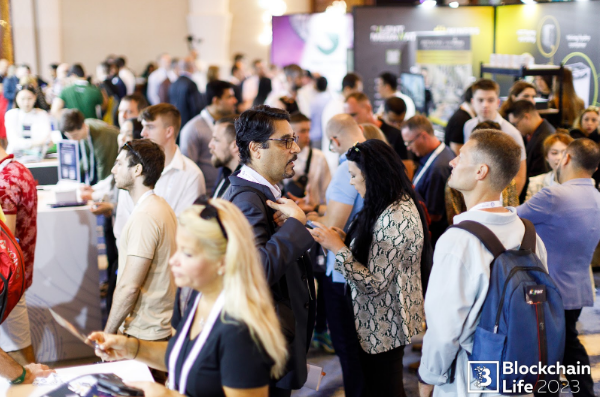 For 2 days the key figures of the crypto industry were discussing the hottest topics, making deals and expanding their network of useful contacts.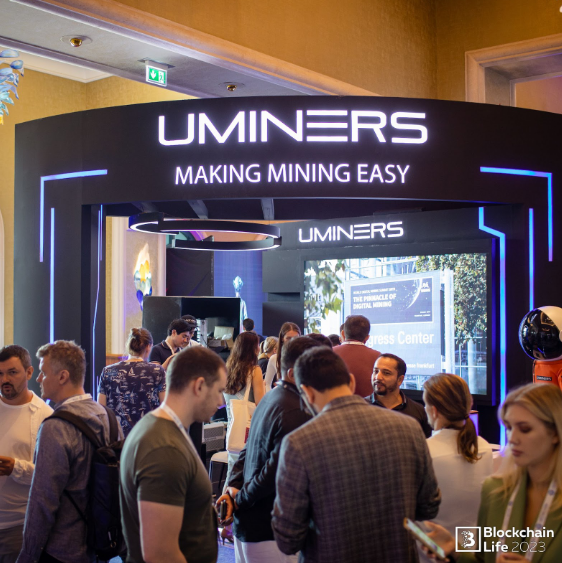 Forum attendees enjoyed the expo of 100 global projects, such as Bitmain, Bybit, Bitget, Uminers, and many others.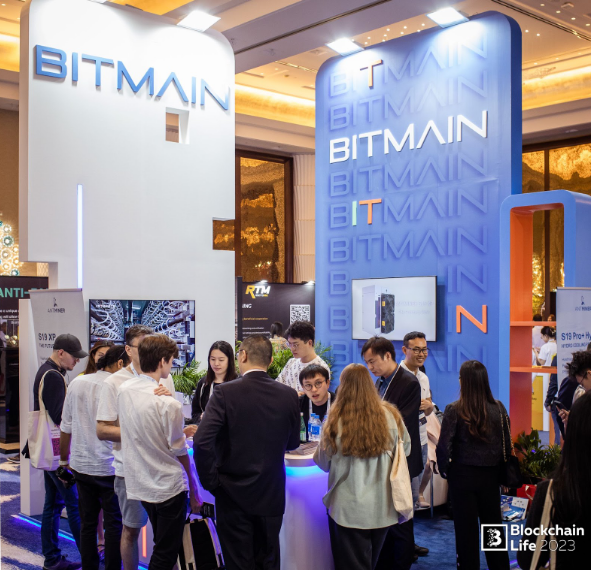 Blockchain Life 2023 was greatly appreciated by the main speakers: Ben Zhou (Bybit), Dr. Marwan Alzarouni (DBCC), Yat Siu (Animoca Brands), Sergei Khitrov (Listing.Help, Jets.Capital), Gracy Chen (Bitget), Vincent Zhang (MicroBT), Carl Runefelt (the Moon Group), Mete Umut Elmas (KuCoin Exchange), and others.

The best of the best players in the industry were awarded from the main stage as a part of the Blockchain Life Awards 2023 ceremony. This time, the award gathered a record number of votes: thousands of people from all over the world supported their favorite crypto companies and projects in 11 nominations. Among the winners: Huobi, Animoca Brands, Uminers, Polygon, TON and Metamask.

The Forum has already ended, and attendees are on their way back home. Indeed, they can't wait to meet again in Dubai on October 25-26 at the 11th Blockchain Life Forum, which brings together more than 7,000 participants.
The early bird sponsorship application is already open – follow the link below.

https://blockchain-life.com/asia/en/autumn 

Organizers of Blockchain Life 2023 – Listing.Help, Jets.Capital