[Dubai, 16/10/2023] —  The prestigious Future Innovation Summit recently took place at the luxurious Jumeirah Beach Hotel, bringing together an impressive array of experts and thought leaders across diverse industries. This two-day event was a celebration of innovation and collaboration, with a mission to push the boundaries of common knowledge and experience.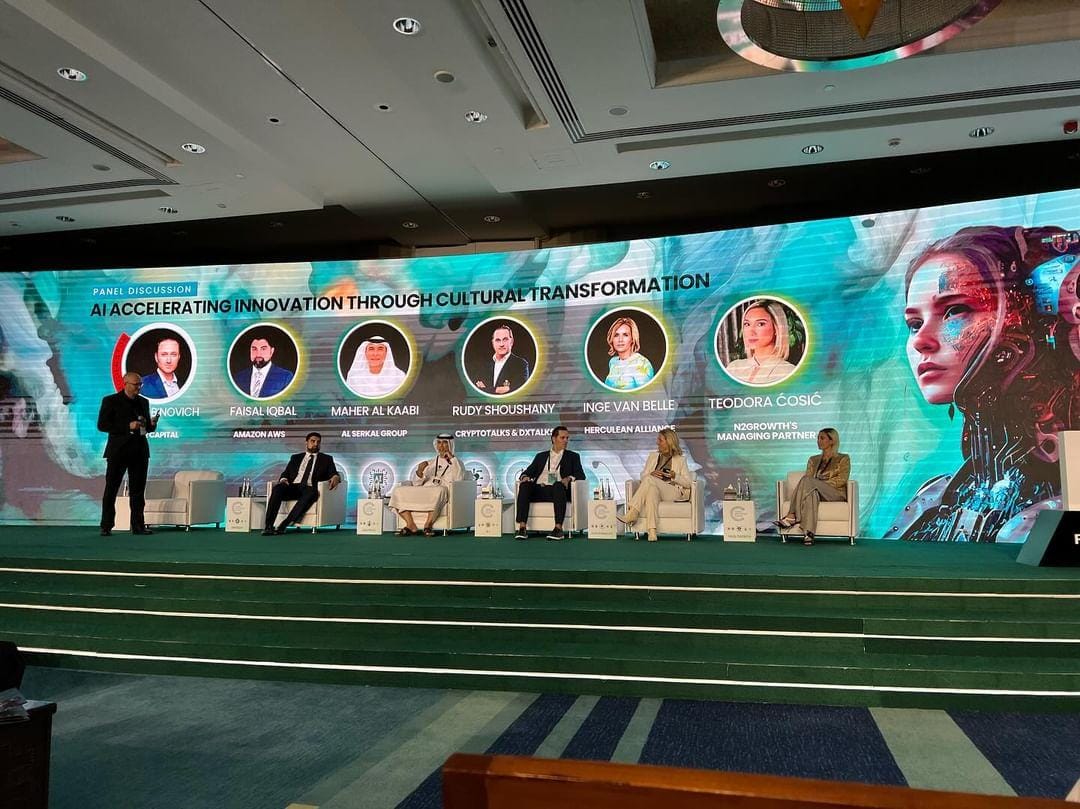 The summit welcomed a multitude of esteemed panelists and attendees who shared their insights and explored the theme, "AI and Sustainability." amongst other panel topics.
Throughout the event, the discussions and presentations highlighted the transformative potential of artificial intelligence in fostering innovation across various sectors.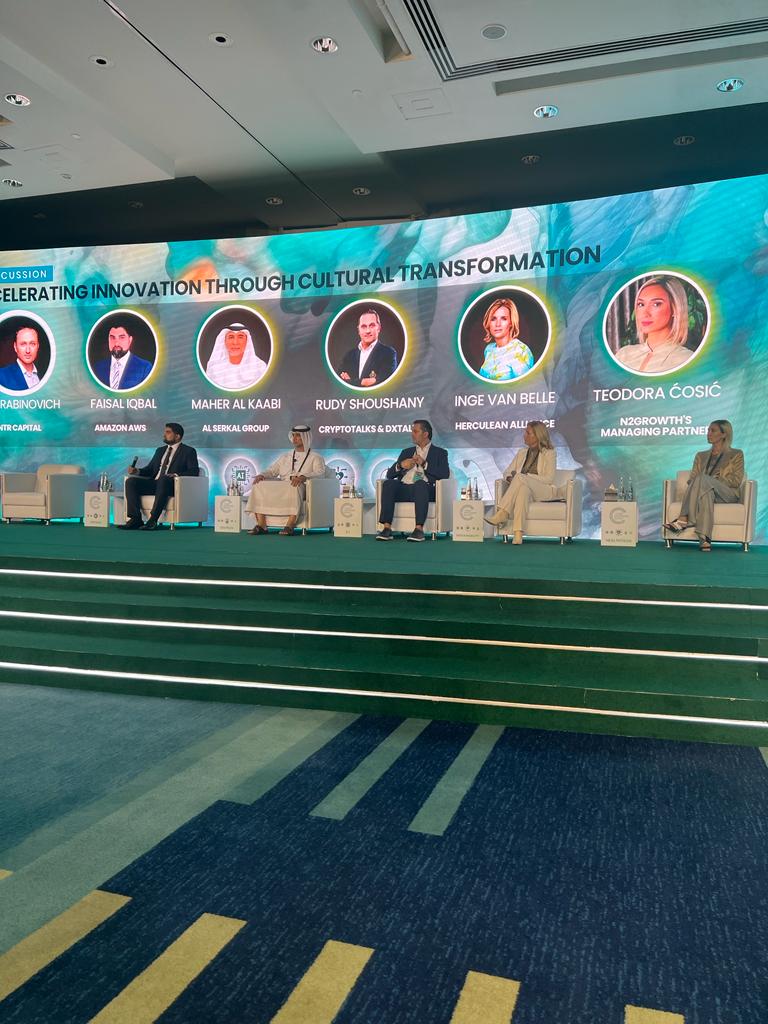 The summit featured a diverse group of participants from AI Development, Fintech, Healthcare, Education, Sustainability, and many other fields. These experts engaged in vibrant conversations, shared knowledge, and discovered synergies among their respective sectors. This collaborative spirit was a testament to the power of interdisciplinary cooperation in driving innovation.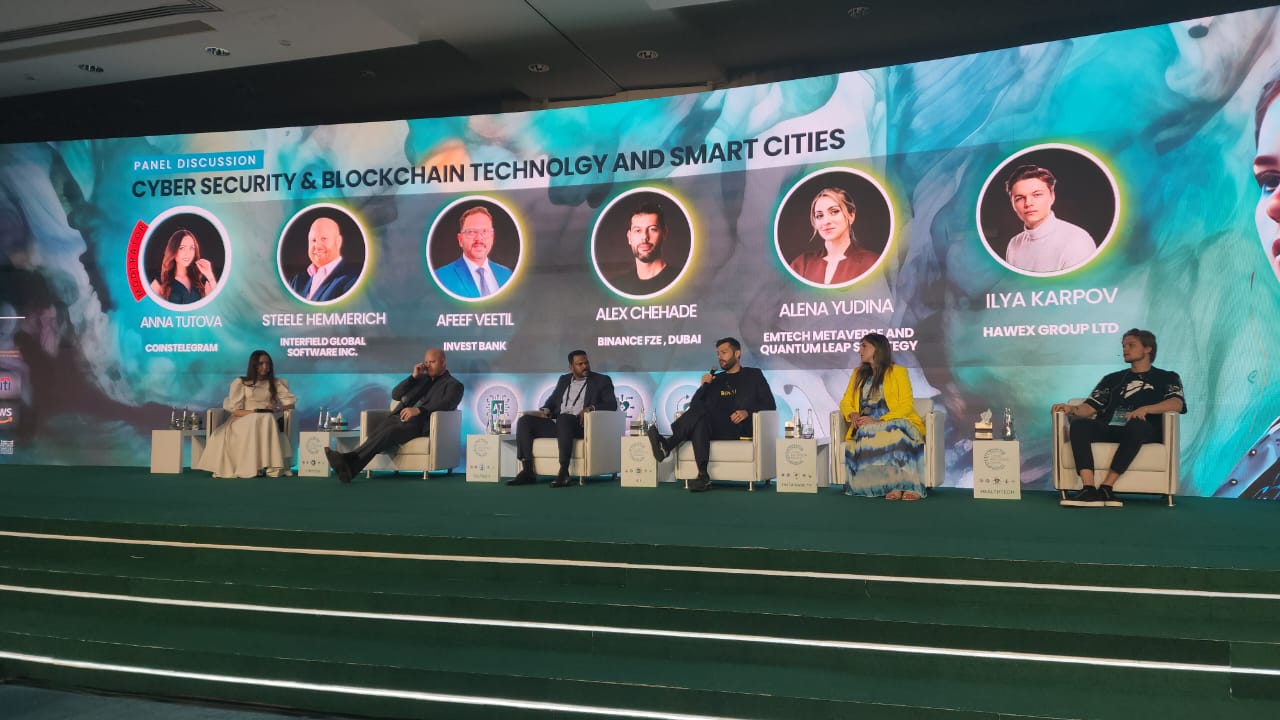 An unforgettable element of the summit was the all-star gala and dinner, providing guests with a splendid atmosphere for networking and discussions. This exclusive gathering was an opportunity for innovators and thought leaders to establish valuable connections, exchange ideas, and discuss potential collaborations that promise to reshape the landscape of innovation for the better.
The Future Innovation Summit, as an annual event, is dedicated to building a global community of forward-thinkers committed to expanding human knowledge and experience. Its purpose is to provide a platform for experts and visionaries from various domains to converge, share insights, and collectively shape the future of innovation.
The event's focus on "AI accelerating innovation through cultural transformation" transcended any single individual, emphasizing the collective potential of artificial intelligence in driving positive change. Attendees were inspired to explore uncharted territories of AI-driven innovation and cultural shifts.
The Future Innovation Summit 2023 represents more than just an event—it's a global movement that unites innovators, disruptors, and creators with a shared goal: to address global challenges and change the world through transformative ideas and collaboration. It showcases the power of innovation and the potential of human ingenuity to tackle complex issues.
Such events, hosted in Dubai, continue to shine a light on the city's position as a global technology leader in the MENA Region and the world. The region's commitment to fostering innovation and collaboration is paramount, making it a focal point for future technological breakthroughs and advancements.
As Dubai and the MENA Region approaches an AI-driven future, events like the Future Innovation Summit are vital in shaping the path forward. By highlighting innovation and fostering collaboration, the summit offers a unique opportunity for those striving to make a lasting impact on the world.
A job well done by Adnan Al Noorani, The Founder of Future Innovation Summit.

Check out more info on https://dfisx.com/
End.