Do you want to sponsor 2023 edition?
Recognizing the TOP 25 Women in Fintech & Blockchain
The Results are in
Congratulation to all Selected leaders in the Fintech and Blockchain Space in the MENA, you are making
the Middle East and North Africa a better place.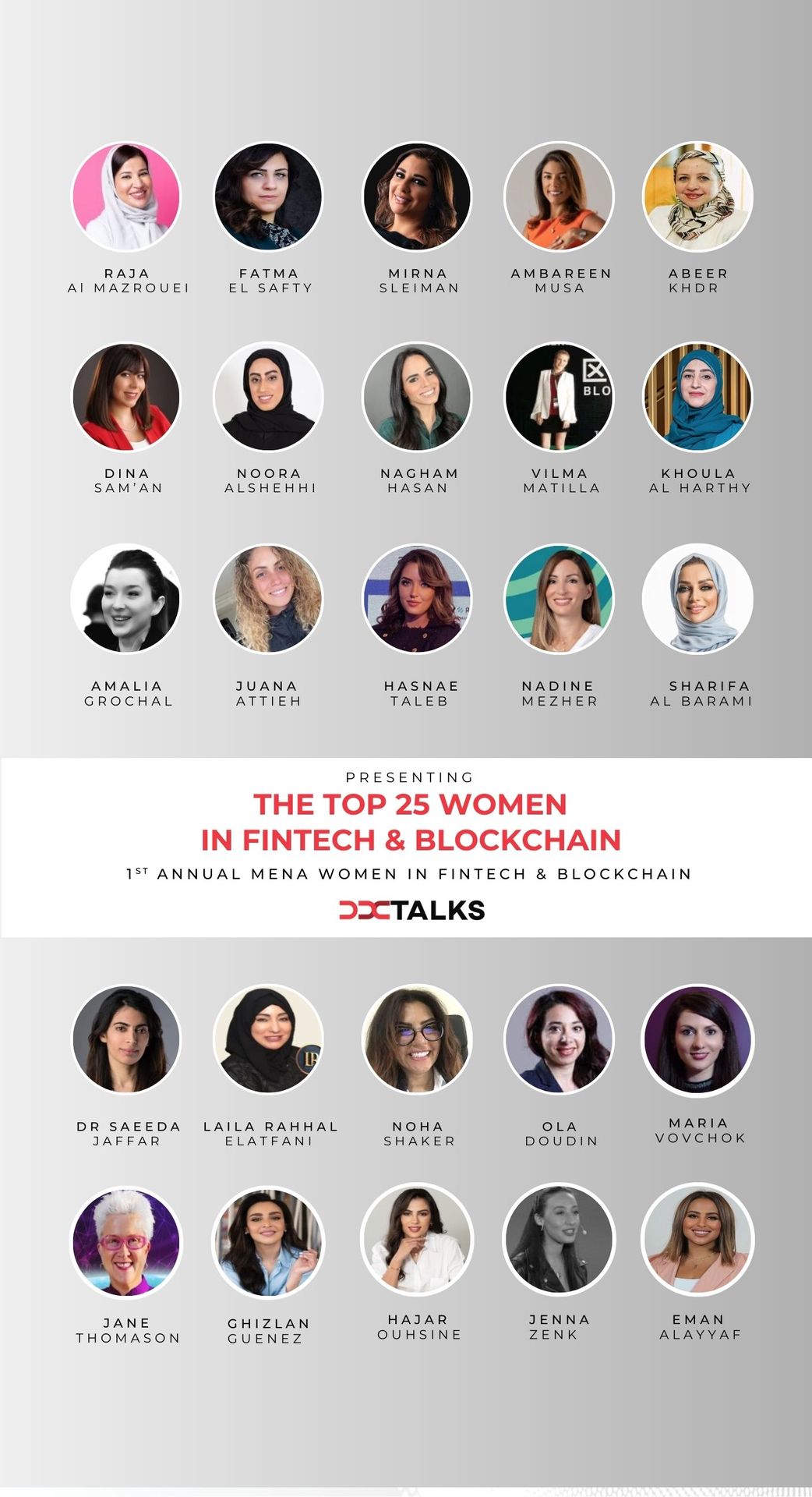 If you always do what you always did, you'll always get what you've always got.

TOP 25 WOMEN LEADERS IN FINTECH AND BLOCKCHAIN
AN INITIATIVE BY DxTalks
Find below in no chronological order the list of the top 25 leaders

Nomination open
July - August 2022

1st Annual - MENA Women in FinTech & Blockchain
Top 25 Women in Fintech & Blockchain Announcement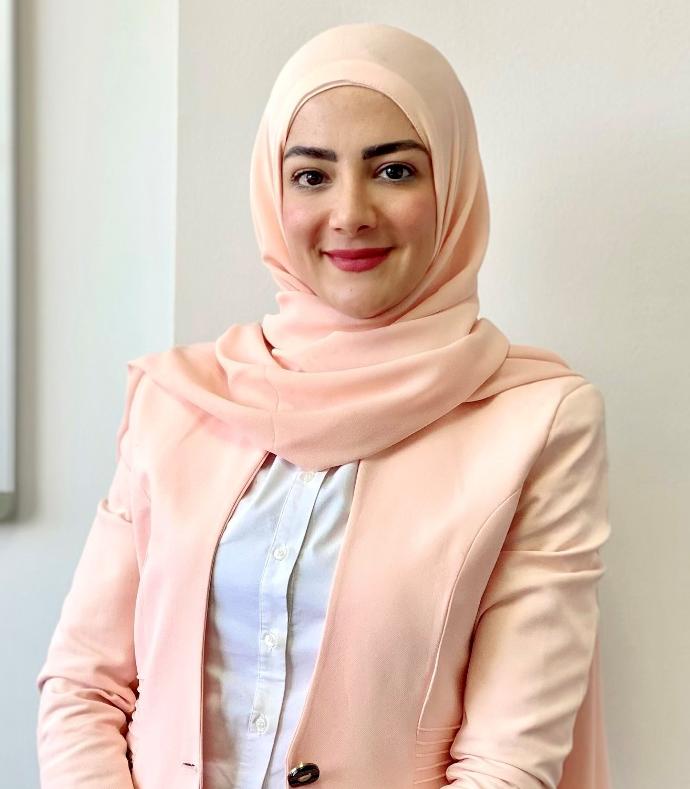 Nisreen Deeb
Location - Lebanon
Nisreen Deeb a business and IT Consultant, Social Entrepreneur, and the executive director of the Lebanese League for Women in Business, an organization that empowers women in all sectors including women SMEs, entrepreneurs, women in IT and women on board, and co- founder of many initiatives to empower the youth and the women in STEAM.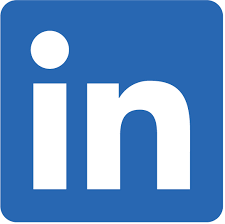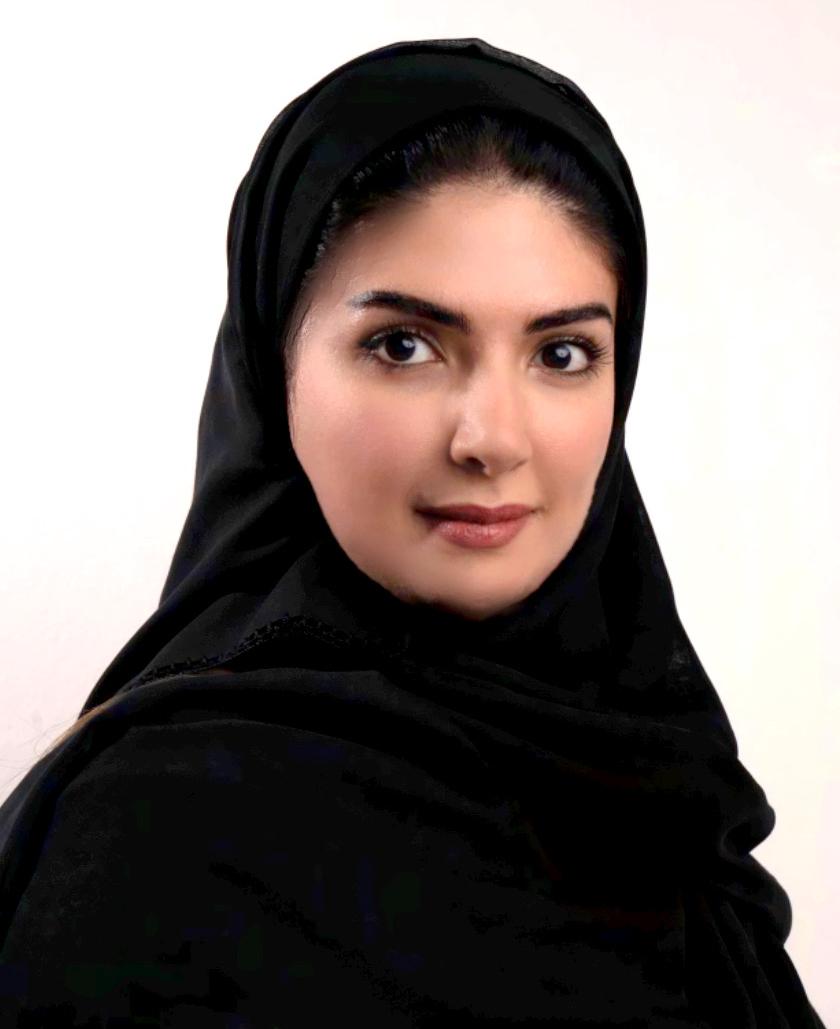 Kholoud Alyami
Location - Saudi Arabia
Analytical Skills Professional with several years of experience in various business domains in financial sector . Proficient knowledge on IT life cycle, Management and service delivery models across different IT areas. proficient knowledge in Distrusted Ledger Technology DLT and its applications especially Central Bank Digital currency CBDC.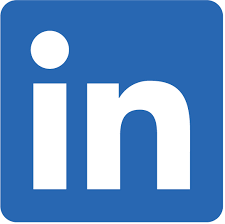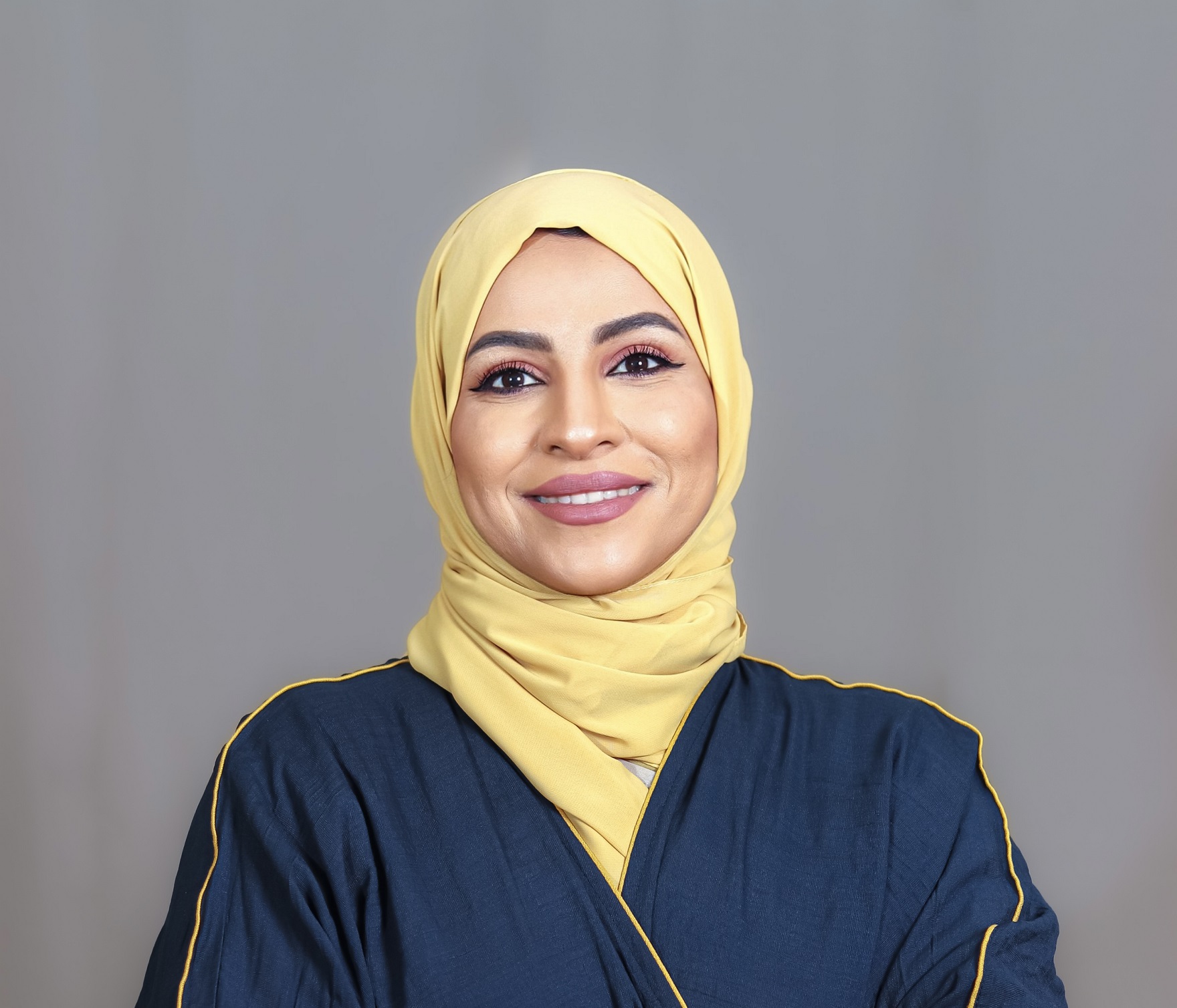 Laila Al Hadhrami
Location - Oman

Laila is currently Smart Cities Development Manager in NEC in Oman with experience more than 17 years in leading National projects in Digital Transformation and Government Innovation. She is one of the leading experts in Smart Cities in Middle East and she is a Smart Cities associate in RMA advisory.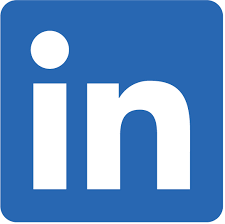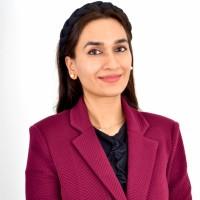 Amna Usman Chaudhry
Location - UAE
Amna has been passionately involved in the blockchain space before it went mainstream and was a member of the first cohort of the Oxford Blockchain Strategy Program by the prestigious University of Oxford. She was a founding member of Blockclean in 2018. She is also a founding member of the Oxford Blockchain Foundation, a 190+ member organization spread across the globe.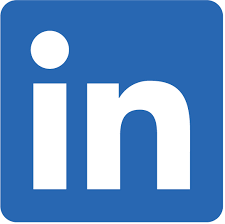 Want to become a Sponsor? Connect with us